Motorcycle Glove Manufacturer Introduces New Touch Screen Gloves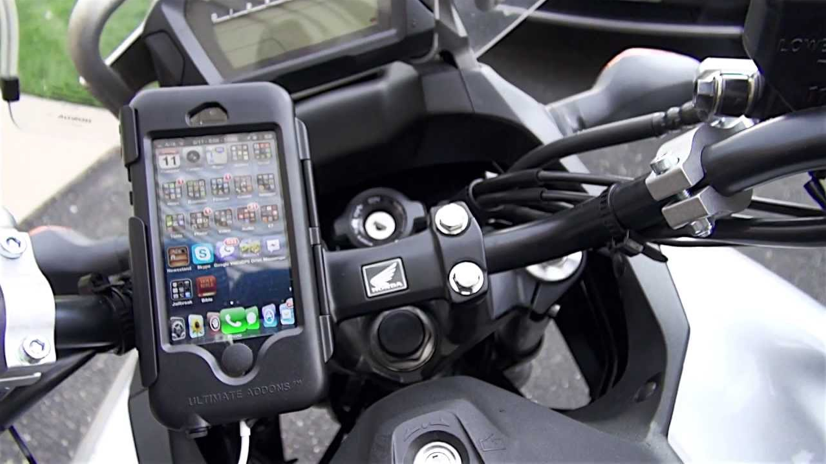 We're excited to announce a new and improved Touch Screen Motorcycle Gloves with Next Generation touch screen technology, for both men and women.
Roger Heumann, president of Olympia Gloves, a major glove manufacturer, said "We are excited to offer  even better touch screen technology with gloves, which makes using touch screen devices much easier for the motorcycle enthusiast."
A History of Touch Screen Motorcycle Glove Innovation
The original Men's touch screen glove (Style # 730) was introduced at the 2012 Dealer Expo in February and has proven to be best seller.
The 2nd generation improvements (Style #730 Womens Touch screen Glove and Style #735 Men's Touch screen glove) came later that same year, incorporating a unique raised fingertip control fabric that allows accurate use of all touch screen electronics. These touch screen gloves were made of a lightweight mesh fabric with leather palm and gel padding for additional comfort.
As a 3rd generation improvement, we introduced 4 new touch-enabled motorcycle gloves — two  lighter weight leather gloves   (Style #110 Women's Rose Touch, and Style 100LT Mens Lined Roper Touch), and two cold weather leather gloves for winter riders  (Style #4352 All Season 1 Touch, and Style #7600 WeatherKing Touch).This next generation of touch screen gloves uses nanotechnology enabled leather fingertips, instead of the previously raised fingertips, for added comfort.
Read more about touch screen technology options for motorcycle riders, in these articles:
Touch Screen Gloves: What If Your Devices Fail?
New 2014 Winter Riding Gloves: Weather Protection, plus Touch
Tech Gloves Guide: Touch Screen Gloves, for Every Season
And check out great deals on all 6 styles of Olympia touch screen motorcycle gloves — at your local Olympia Gloves Dealer, or our online store, where some styles have FREE SHIPPING:
For over seventy years, Olympia Gloves has been making quality performance gloves for the motorcycle enthusiast, as well as leading brands that we can't name (private label clients).