Motorcycle Riders: Get Custom Gloves with Your Riding Club Logo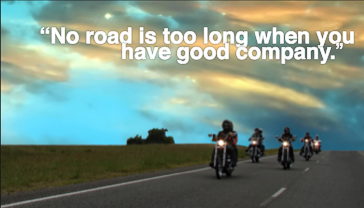 "No Road is too long when you have good company" – Author Unknown
There's no better feeling than hitting the road for some two wheel therapy … unless of course you're hitting the road with some riding buddies. 
We're excited to announce a new way to show your riding club insignia, while keeping hands protected.
Now your club can group-order Olympia motorcycle gloves with your riding club's logo embroidered right on the cuff area. A great way to show club pride, commemorate club events, and more.
There's never been a better reason to consider new gloves!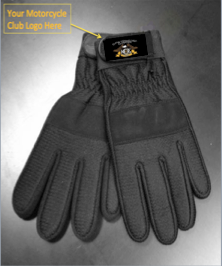 Details on ordering Custom Gloves
Olympia Custom Gloves are available from your local Olympia dealer, in the following four styles:
Fingerless Gel (Style #407)
Outrider II (Style #107)
Sportster (Style #101)
Airflow I (Style #150).
Riding Club Logo GLoves:  Descriptions by Style
For a description by style, see below:
1.  Fingerless Gel (Style #407)

Glove Features:
Fingerless comfort, cooling, and breathability

Padded gel palm for comfort and vibration absorption

Reinforced nylon stitching for extended wear

Quick release nylon pull tabs for easy on/off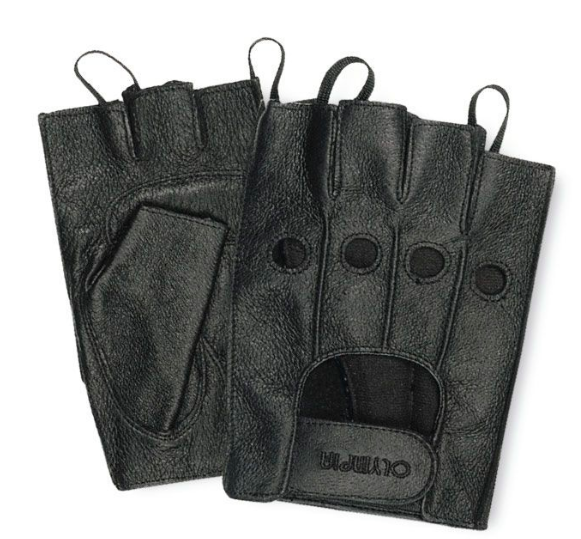 2. Outrider II  (Style #107)

Glove Features:
Premium perforated glove leather

Fingerless for comfort and breathability

Padded palm for protection

Velcro closure for secure fit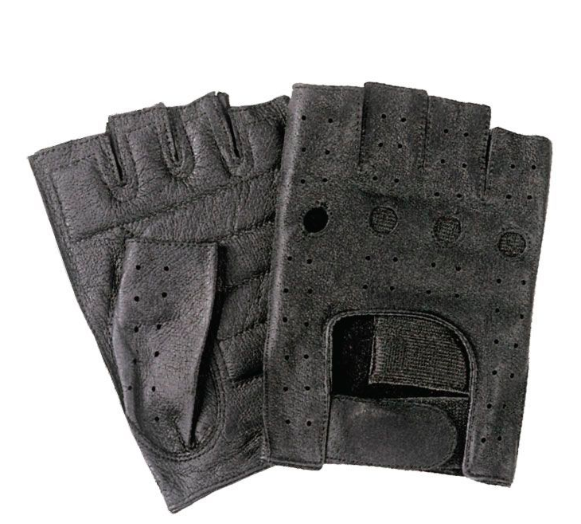 3. Sportster: (Style #101)
Glove Features:
Perforated leather to allow airflow

Padded palms for protection and comfort

Reinforced nylon stitching for extended wear

Elasticized cuff and adjustable leather strap for great fit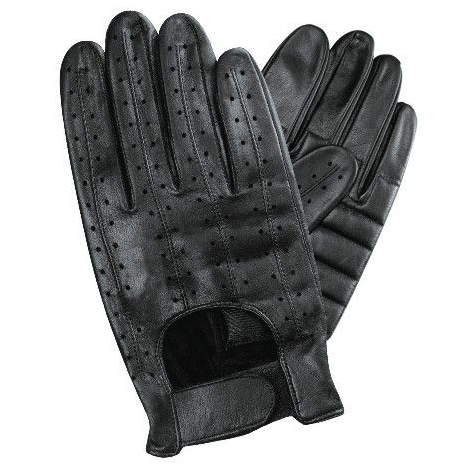 4. Airflow I: (Style #150)
Glove Features:
Padded leather palm for grip

Protection against vibration and low-speed skidding

Breathable nylon mesh back for maximum airflow

Protective knuckle overlay, reinforced fingers for protection

Adjustable Velcro strap for best fit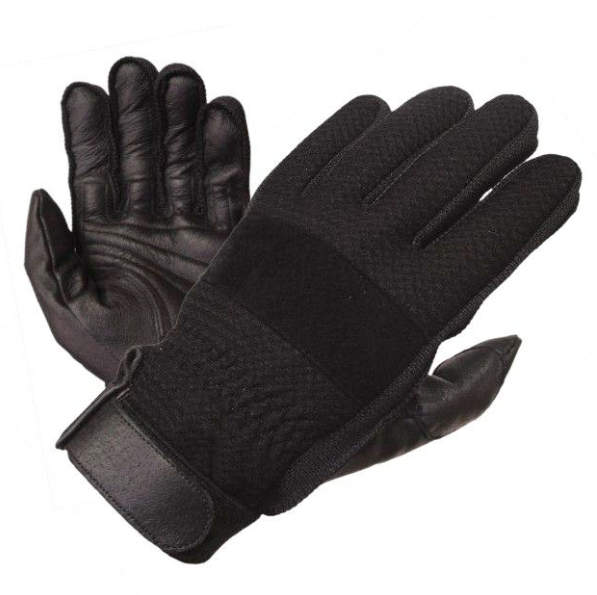 Motorcycle Riders: There's always a catch …
(the fine print):
1.  You'll have to get your riding club buddies to agree on a style (m
inimum order: 20 pairs).  
3. Takes roughly 3-6 weeks. 
So what are you waiting for?  You're not getting any younger!
Click button below to order your gloves today!